'Shut up and Marry Me' 71 Personalized Wedding Rings Ideas For You
All Rings Paradise alternative wedding bands come with the Complimentary custom laser engraving of any meaningful phrase, love quote, symbols, initials, foreign language phrases, or significant dates of your choice. In this post, I gathered some fun personalization ideas.  
1. Always and Forever
2. To the Moon and Back
3. Shut Up and Marry Me
4. For Time and All Eternity
5. You are My Favorite 
6. Amor Vincit Omnia Love Conquers All
7. The Lamb to My Lion
8. Today, Tomorrow, Forever
9. Then, Now, Always
10. I Love You Always
11. I Love You More
12. Let Nothing Separate
13. With My Whole Heart For Whole Life
14. This is An adventure
15. You Are My Person
16. My Penguin
17. I Love You
18. No Love Like This
19. When Our Lights Meet
20. It's Dangerous To Go Alone. Take This
21. My Best Friend
22. You Stuck With Me Forever
23. My First Love and My Last
24. We Are One
25. Love You, Baby!
26. Forever My Pirate!
27. Here's To Another Ten and Forever
28. Bunny Loves You Always
29. To Have and To Hold
30. I Love All Your Pieces
31. Our Dreams Are Built In Us
32. Give Thanks For Ever Expanding Love
33. I Love Your Love The Most
34. Beginning of Forever
35. I Love You Until The Last Star Falls
36. Mr. and Mrs.
37. Eternally Bound
38. To Be Continued...
39. Face It Tiger, You Hit The Jackpot!
40. Faith Hope Love
41. Serenity Courage Wisdom 
42. With You I Have Everything, I Love You!
43. Until The Last Petal Falls
44. You are My Best Catch
45. To The Millionth Galaxy
46. Love Infinitely
47. Mi Amor Eterno
48. You Have Always Been The One
49. You Hold My Heart
50. You Are My Unimaginable. I Love You More Than Anything
51. My Queen
52. My King
53. My Missing Piece
54. Your Song Carries The Melody To My Heartbeat
55. To The Next Galaxy And Back
56. My Sunset
57. And There Is A Storm You Are Starting
58. Forever And A Day
59. We Were Always Made For Each Other
60. Two Souls Become One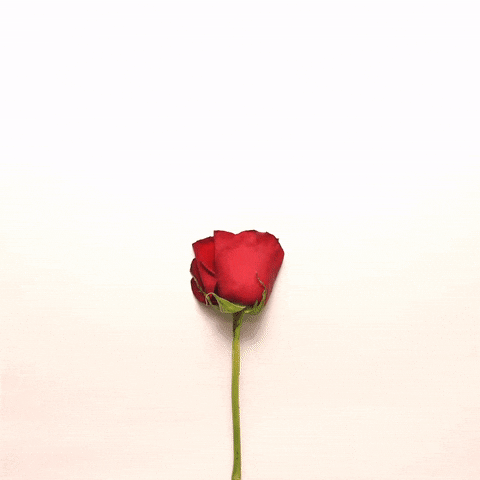 61. Te Adoro Para Siempre
62. I Belong To You
63. You Belong To Me
64. Our Love Is My Greate